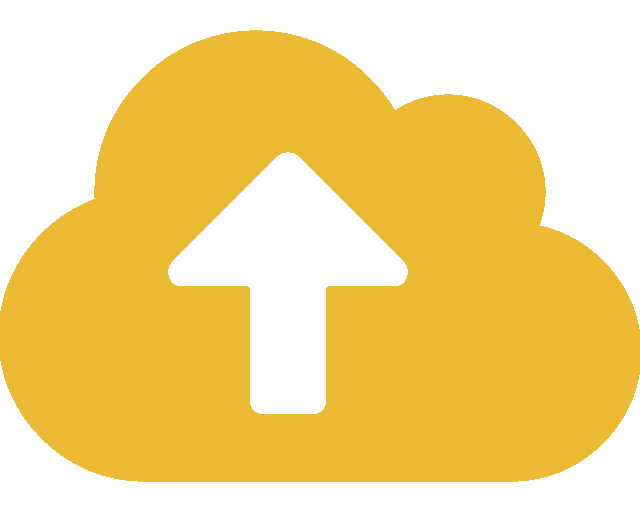 VOSKER APP
With the VOSKER app you can view your photos as well as configure your cameras.

A.I.-IMAGE RECOGNITION
VOSKER SENSE scans your images and assigns them to different categories.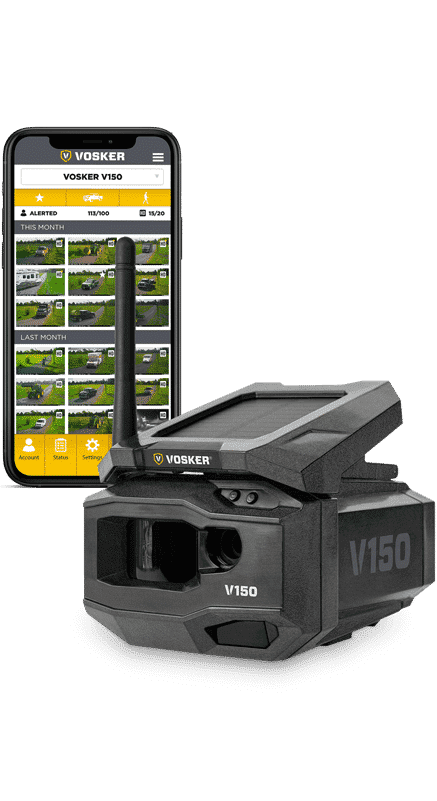 NOTIFICATIONS
You will receive a notification as soon as something happens in front of your camera.

FAST SUPPORT
Our trilingual support will help you quickly and competently.
VOSKER is your specialist for mobile surveillance!
Whether a construction site, your own garden or a remote warehouse, VOSKER's mobile surveillance cameras work without an external power supply thanks to batteries or rechargeable batteries. Simple installation and quick set-up make surveillance child's play. The VOSKER app allows you to view your images directly on your mobile phone. To do this, you can configure your camera via the app, buy data plans and even forward the images to others.
Data plans suitable for your requirements
Always connected to the best network (providers vary by country)
No commitment to a provider
No obligations or subscription constraints
You can find more about our data plans here!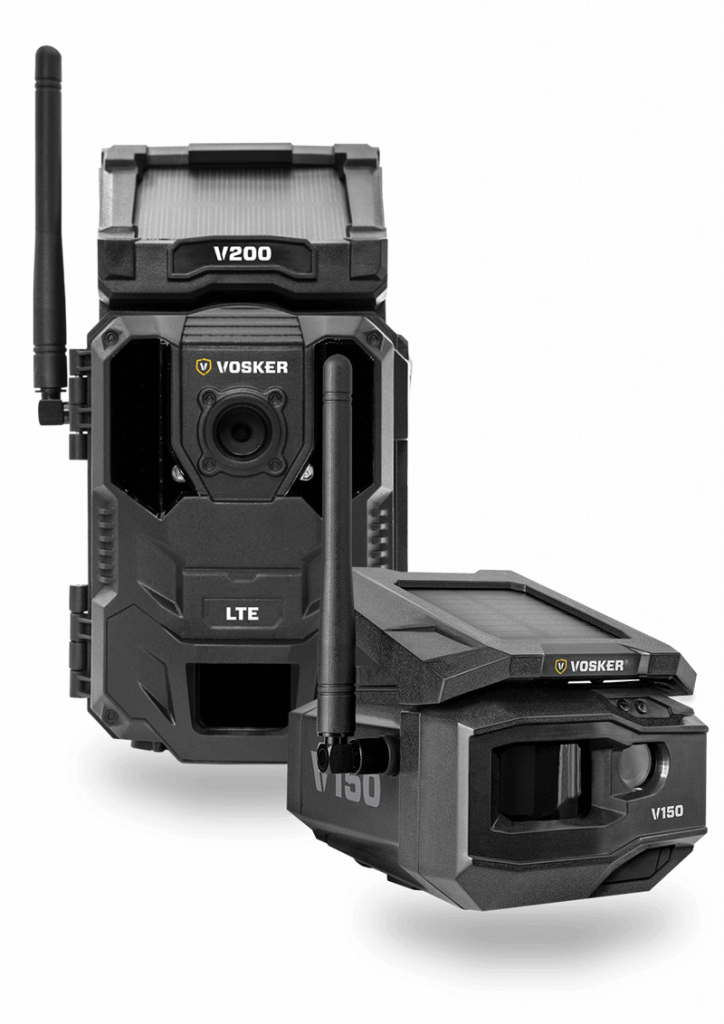 What makes VOSKER the first choice in mobile surveillance?
Self-sufficient due to battery & solar panel
Immediately ready for use, no matter where
Ideal for remote locations without electricity (e.g. holiday homes, rental properties, car parks)
Future-proof LTE transmission (no WLAN required)
Quick and easy set-up thanks to pre-activated SIM card
Flexible data plans for any use (no subscription requirement)
Intuitive Android/iOS app
Configuration conveniently from home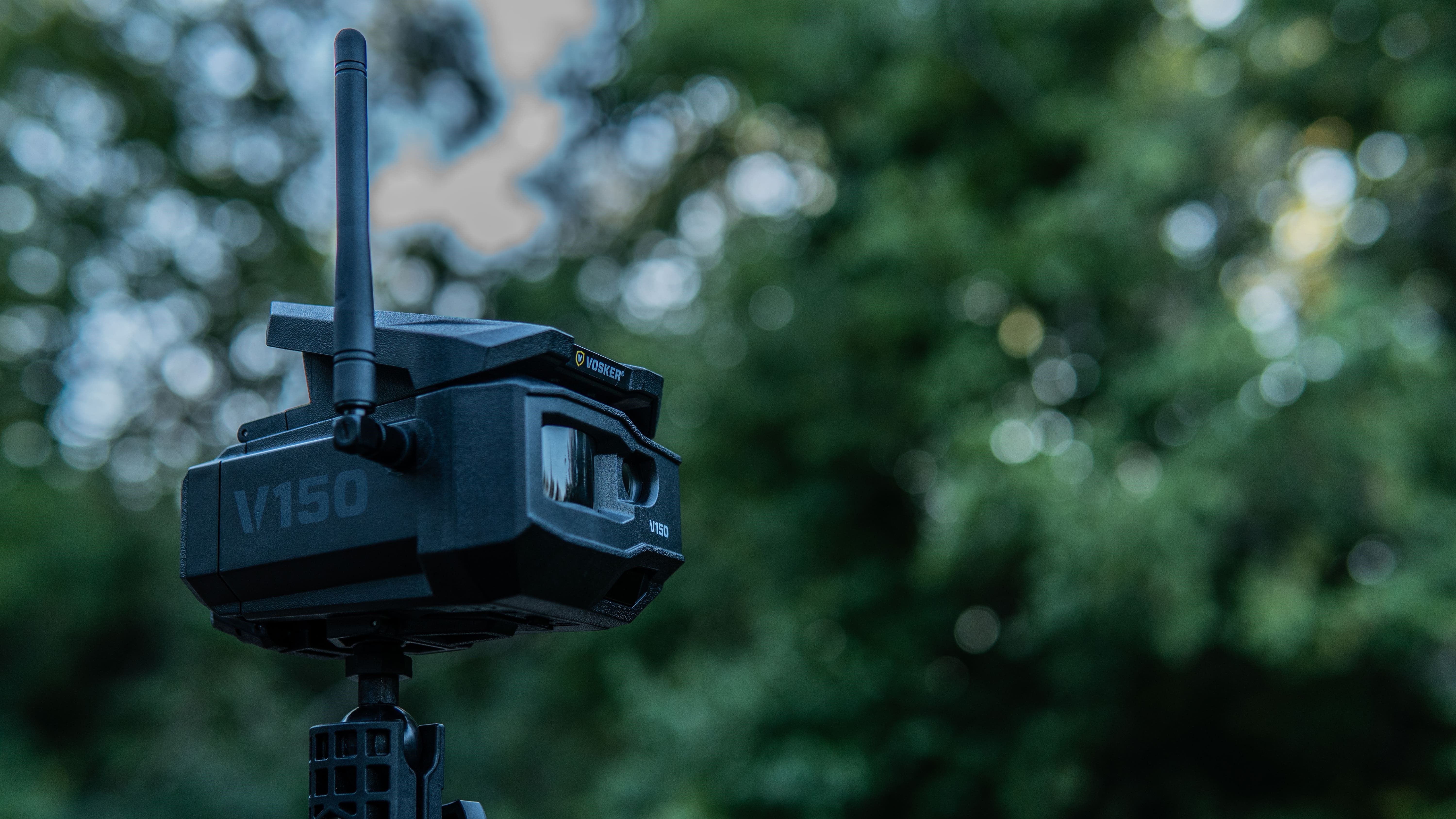 Don't leave anything to chance anymore, rely on VOSKER!

With the free app in combination with fair and transparent data plans, you can easily and cost-effectively monitor everything that is important to you!
Founded in 2018, VOSKER aims to revolutionize the mobile surveillance market and make it accessible to everyone. In 2021, VOSKER will already be used in over 50 countries. And more and more are coming!
Subscribe to our newsletter here!
Be the first to know about new products, software updates and promotions. In addition, we provide you with tips and tricks around mobile surveillance.